InfoBridge provides custom web and software development services. We build and manage solutions that empower our client's business.
Our clients' success stories are a reflection of our client-centric approach. This has in turn facilitated the growth and success of our company. InfoBridge is probably one of the rarest companies in the world who does not have any marketing department to sell their services.
We aim at a long term partnership and most of our clients have been working with us for more than a decade. Our clientele has been increasing due to the word of mouth and the references shared by our existing clients.
Our Vision
Our vision is to achieve and maintain an industry leading position by providing world-class software solutions.
We pride ourselves on providing innovative solutions tailored to suit the specific requirements of our clients with highest quality.
Our People
A pool of our handpicked and talented professionals work on different projects using their high standards of technical knowledge. Our informal, team-oriented and technically demanding operational structure has helped us in maintaining the highest quality of software professionals. We work with the latest technologies for developing software application tools, delivering solutions and services.
We hire, train and motivate good talent. This helps us to stay on the top of the competition. We have a professional team of software engineers, designers and developers working on all our projects. Their skills, experience and high standards of technical knowledge help us to achieve the desired output.
Leaders @ InfoBridge
Our leadership team is comprised of dynamic and skilled personnel who motivate and direct the employees to achieve and deliver the best solutions for our clients.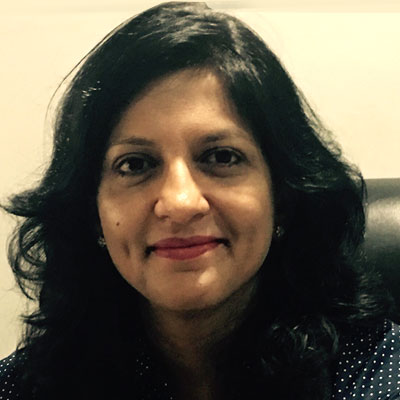 Kanchan Gauri,
Founder and CEO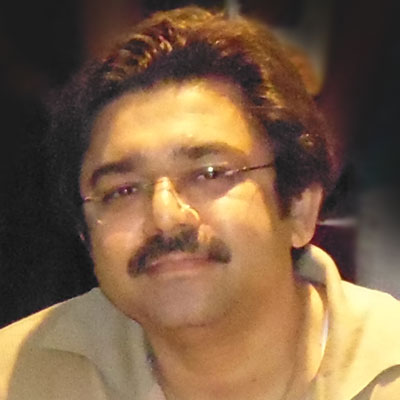 Rajan Gupta,
CTO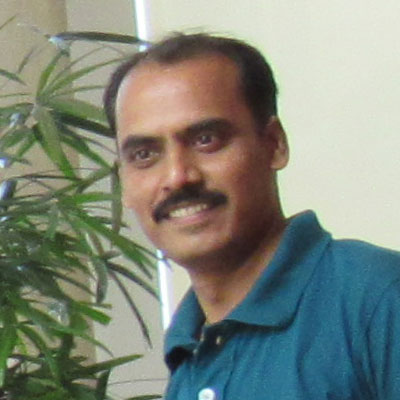 Sunil Ijantkar,
Creative Head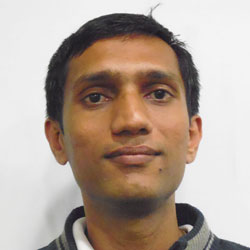 Chetan Warade,
Microsoft Technologies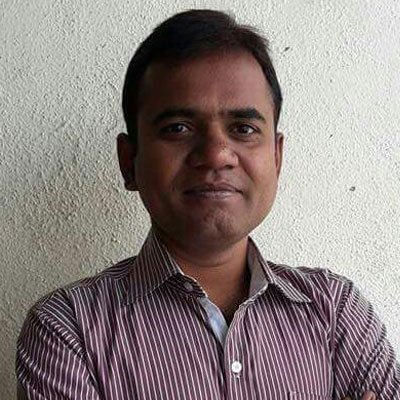 Pankaj Barhate,
Quality Assurance and Testing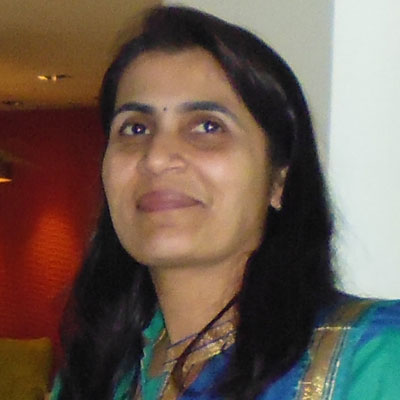 Minal Joshi,
Accounting and Finance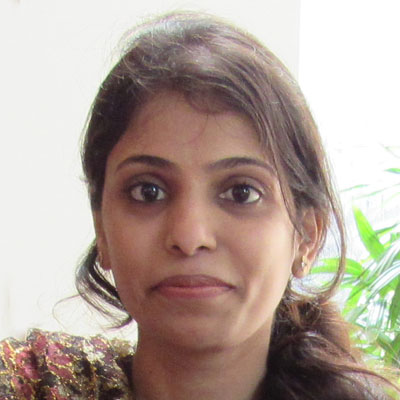 Sajeda Shaikh,
HR
Work Life @InfoBridge
We are a software development company which follows flexible work environment to help their employees maintain work-life balance. The work culture at InfoBridge is based on a strong foundation of positive thinking and mutual co-operation that focuses on the importance and growth of every individual which in turn leads to the overall growth of the company.
People here enjoy working together creatively as a team to deliver the best results satisfying its clients' needs.
We follow collaborative approach to project development that help our customers to grow and empower their businesses.
InfoBridge offers numerous opportunities to its employees to shape their roles and careers leading to their professional as well as personal development.
Our team of software engineers and consultants build applications by leveraging new skills and technologies.
We believe that knowledge sharing and co-operative approach can produce the best possible outcome meeting business specific requirements.
People at InfoBridge understand that it is very important to create an environment that is motivating, exciting and beneficial to all employees. Thus, an informal and relaxed working environment here encourage interaction between employees and celebrate special occasions and outings.
This helps the company in building the strong bond with the employees that lead to employee long service with the organization.